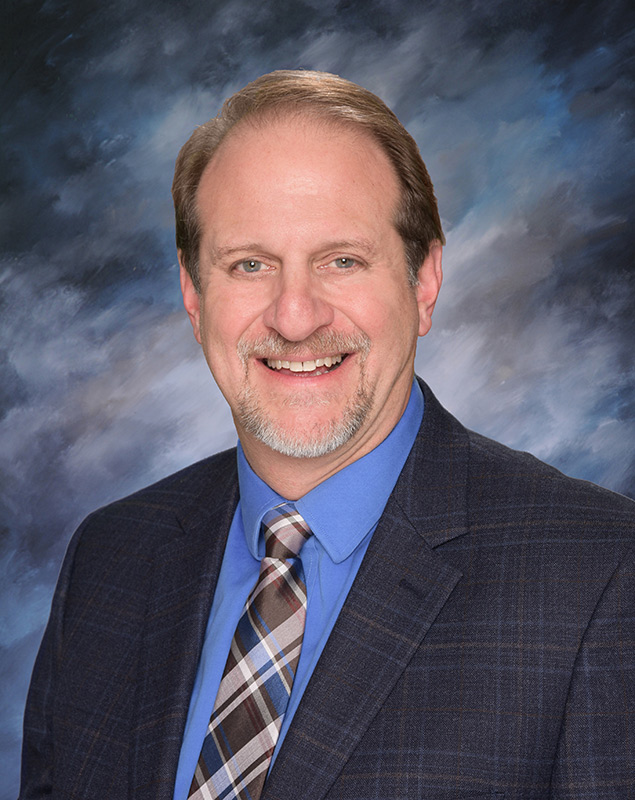 Steven M. Laiderman is an attorney who limits his practice to estate and business planning. His practice includes trust, estate and tax planning, general business planning, real estate transactions, Medicaid and VA pension eligibility planning, and estate, trust and probate administration. His business planning focuses in the areas of entity creation, tax and succession planning, and representation in the purchase and sale of businesses. His real estate business focuses on representing clients in the negotiation of leases, and the purchase and sale of commercial real estate.
Steve is a frequent speaker. He presents educational seminars each year to insurance and financial planning professionals, as well as the general public. For more than 20 years, Steve has taught Estate Planning and Drafting and Family Wealth Management classes as an adjunct professor to graduate tax law students at The Washington University School of Law.
Steve has contributed to the estate planning book, Protecting Your Estate, published by McGraw Hill, Inc. He is also a contributing author of the business planning book, Strictly Business, published by Quantum Press, a co-author of How to Protect Your Family's Assets from Devastating Nursing Home Costs: Medicaid Secrets (2011 and 2012 Missouri editions), a contributing author of Being in Business is a Funny Thing – Getting Out is Not! A Business Owner's Guide to Growing & Transitioning the Business, published by Collaborative Press, LLC (2011), and a contributing author of Put Your Money Where Your Heart Is, Including Faith and Values in Your Financial and Estate Planning, published by Collaborative Press, LLC (2012).
Steve received his BSBA degree in General Business from the University of Missouri Columbia, his law degree in 1981 from Washburn University and a Masters in tax law from Washington University in 1988. Steve is the principal of The Laiderman Law Firm, P.C. He is a founding member of the National Network of Estate Planning Attorneys. He has been licensed to practice law in Missouri, Illinois and Florida for over 37 years. Steve is a member of the Missouri Bar, the Florida Bar, the Illinois Bar, the Bar Association of Metropolitan St. Louis, and the Estate Planning Council of St. Louis. Listed in Martindale Hubbell as AV-rated, the top rating for attorneys. Steve is married and has four children and ten grandchildren.20