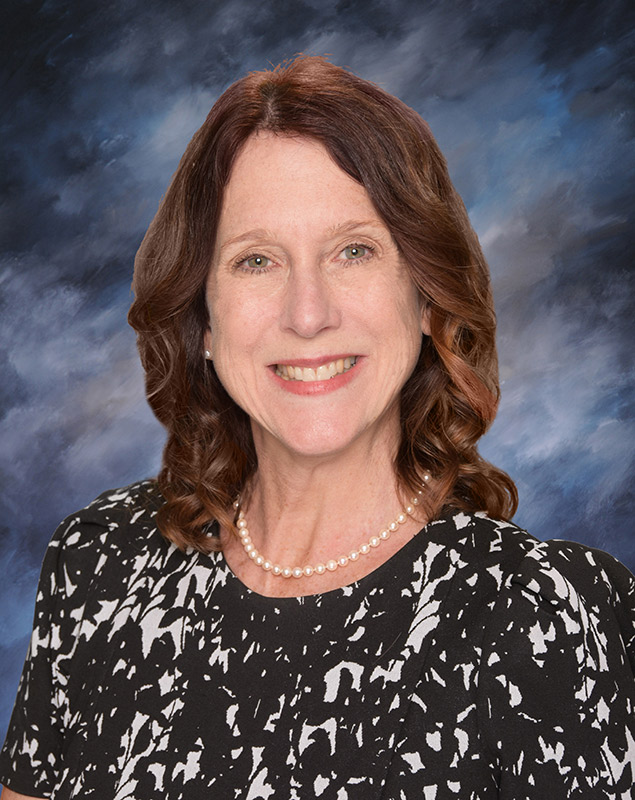 About Janet L. Maltagliati
Janet L. Maltagliati is a partner of The Laiderman Law Firm and practices predominately in the area of Estate Planning. The goal of her practice is to assist clients in achieving their hopes, dreams and desires through their estate plans. She personally meets with her clients to design and implement plans that achieve their goals and protect their loved ones.
Janet is married, has three daughters, and a granddaughter. She is a native of St. Louis. She attended Southeast Missouri State University, where she graduated summa cum laude in 1984 with a B.A. in Business Administration. She went on to obtain her Juris Doctor Degree from St. Louis University School of Law in 1987.
Janet is a member of the Missouri Bar and the Bar Association of Metropolitan St. Louis. Janet is also a member of the National Network of Estate Planning Attorneys. The Network has members located throughout the United States. The purpose of the Network is to expand the estate planning knowledge and expertise of its members in order to better serve the needs of their clients.