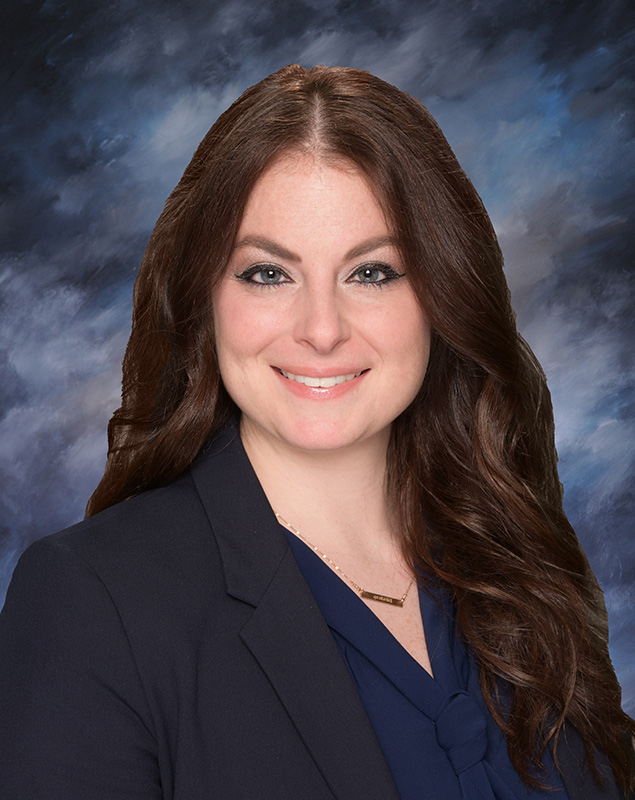 About Lindsey E. Weinberg
Lindsey E. Weinberg is a partner at The Laiderman Law Firm and focuses in the areas of estate planning, probate and trust administration. She truly enjoys these practice areas for the relief that it provides to individuals and families in knowing that their loved ones will be taken care of and their planned wishes will be fulfilled.
Lindsey previously served as a Staff Attorney for the St. Louis County Circuit Court and as a Contract Attorney for a major company in St. Louis. Lindsey graduated from Saint Louis University School of Law in 2013. In 2010, Lindsey received a B.S. in Business Administration as well as a B.A. in International Studies from the University of Missouri, Columbia. In her undergraduate years, Lindsey spent time living abroad in Paris, France, studying the French language and art history.
Lindsey is licensed to practice law in Missouri, Illinois and Florida. She is a member of the Bar Association of Metropolitan St. Louis and the National Network of Estate Planning Attorneys.