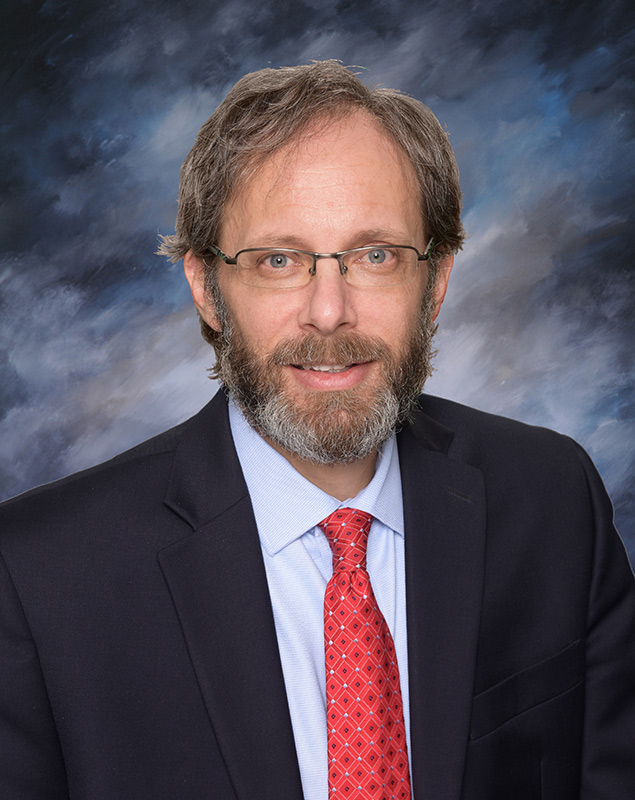 Joseph G. Ilges is a partner at The Laiderman Law Firm who focuses his practice on estate planning and elder law. His practice includes Medicaid and VA pension eligibility planning, special needs planning, trusts, estate and tax planning, general business planning and probate administration, as well as guardianship and conservatorship matters. Joe has a special emphasis on providing counsel to seniors and individuals with special needs on a wide-range of legal issues, including the use of government benefits to aid in meeting or paying for care needs and other associated costs.
Joe graduated from Saint Louis University School of Law in 2004, and received a B.A. in Political Science in 1993 and a B.A. in history in 1997 from Saint Louis University.  Before attending law school Joe worked in both the healthcare and non-profit sectors, where he dealt with many issues affecting seniors. He has spent time providing outreach and education to the community, as well as healthcare professionals. Working for a non-profit reinforced Joe's desire to assist seniors, their caregivers and their legal representatives to navigate the unique challenges that arise during the aging process.
Joe is also a co-author of How to Protect Your Family's Assets from Devastating Nursing Home Costs: Medicaid Secrets (2011 and 2012 Missouri editions). Joe presents educational seminars and continuing education to a wide-range of professionals, as well as the general public, on a regular basis.
Joe is licensed to practice law in Missouri and is an accredited VA attorney. He is a member of the National Academy of Elder Law Attorneys, the Bar Association of Metropolitan St. Louis, Elder Counsel, and the National Network of Estate Planning Attorneys.