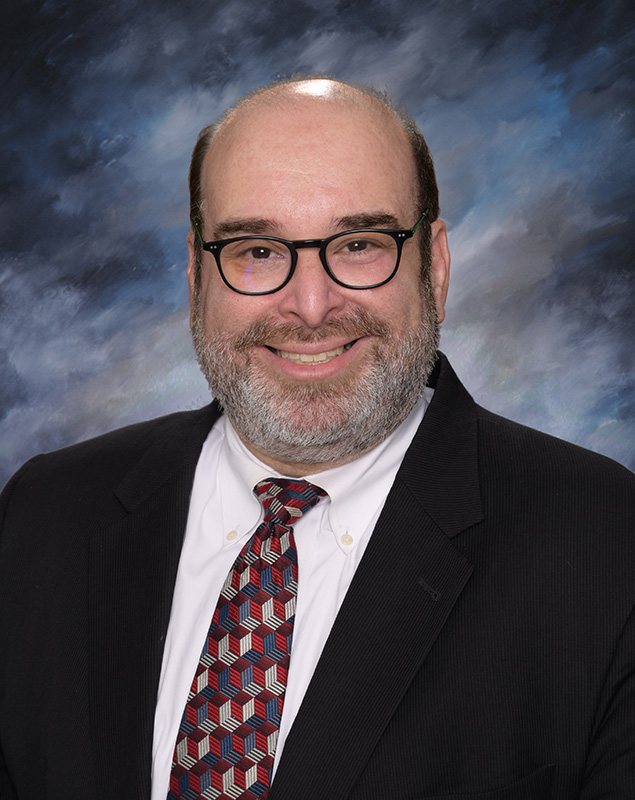 Thomas G. Glick focuses his practice with the Laiderman Law Firm on probate and estate administration. Before joining the Laiderman Law Firm, Glick had his own full-service practice where he guided clients through probate and administration – including guardians and conservators, special needs law, as well as real estate law. Tom has also served as a staff attorney to the St. Louis County Probate Court.
Tom enjoys providing educational opportunities to others through his article publications, teaching roles and speaking engagements. Tom has published articles in the St. Louis Bar Journal, the St. Louis Business Journal, the Journal of Dispute Resolution and has been the recurring author for two separate chapters for the Missouri Bar Desk Book on Estate Administration. From 2014 to 2019, Tom taught undergraduate students Healthcare Law seeking a degree in healthcare administration from Lindenwood University.
Tom has been serving on legal boards and committees for over twenty years. Tom has served on the Missouri Governor's Advisory Council on Aging. He has served as President on the Board of Directors for Legal Services of Eastern Missouri and an active participant in the L.S.E.M. Volunteer Lawyer Program. In 2018, Mr. Glick received the Robert W. Chubb award, the most prestigious award given by L.S.E.M.
Tom has served as President of the Bar Association of Metropolitan St. Louis, Chair of the Probate and Trust Section and several other positions for B.A.M.S.L sections and committees. Tom also actively participates in The Missouri Bar where he serves as a member of the Continuing Legal Education Committee. In 2005, Mr. Glick was presented with the B.A.M.S.L. President's Outstanding Service Award and in 2002 he received an award for his pro bono work in the Volunteer Lawyer Program of Legal Services of Eastern Missouri.
Tom is rated "AV" by his colleges as reported in Martindale-Hubble and was selected for inclusion in the 2010 Super Lawyers-Rising Stars Edition.
Mr. Glick received his B.A. in government from the University of Texas at Austin and his J.D. from the University of Missouri-Columbia where he was inducted into the Order of the Barristers. Tom is licensed to practice law in Missouri and Illinois.
Tom grew up in the St. Louis area and lives there today with his wife Brenda and their two sons, Alex and Jonas.